Experienced executives that seek to broaden the boundaries of business and technology leading to the advancement of humanity.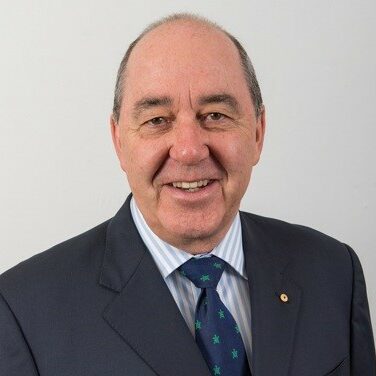 Hon Robert Borbidge AO
Chairman
---
Former Queensland Premier (Governor) Robert Borbidge is a trusted advisor. Azcende values Robert's understanding and vision of a nation and its key functioning components –namely: infrastructure, society, policy and politics. He was formerly Minister for Small Business, Communications and Technology
Robert has been successful in leading significant change and supports us in providing strategic advice, as well as considering a broad array of challenges when dealing with all levels of government and industry.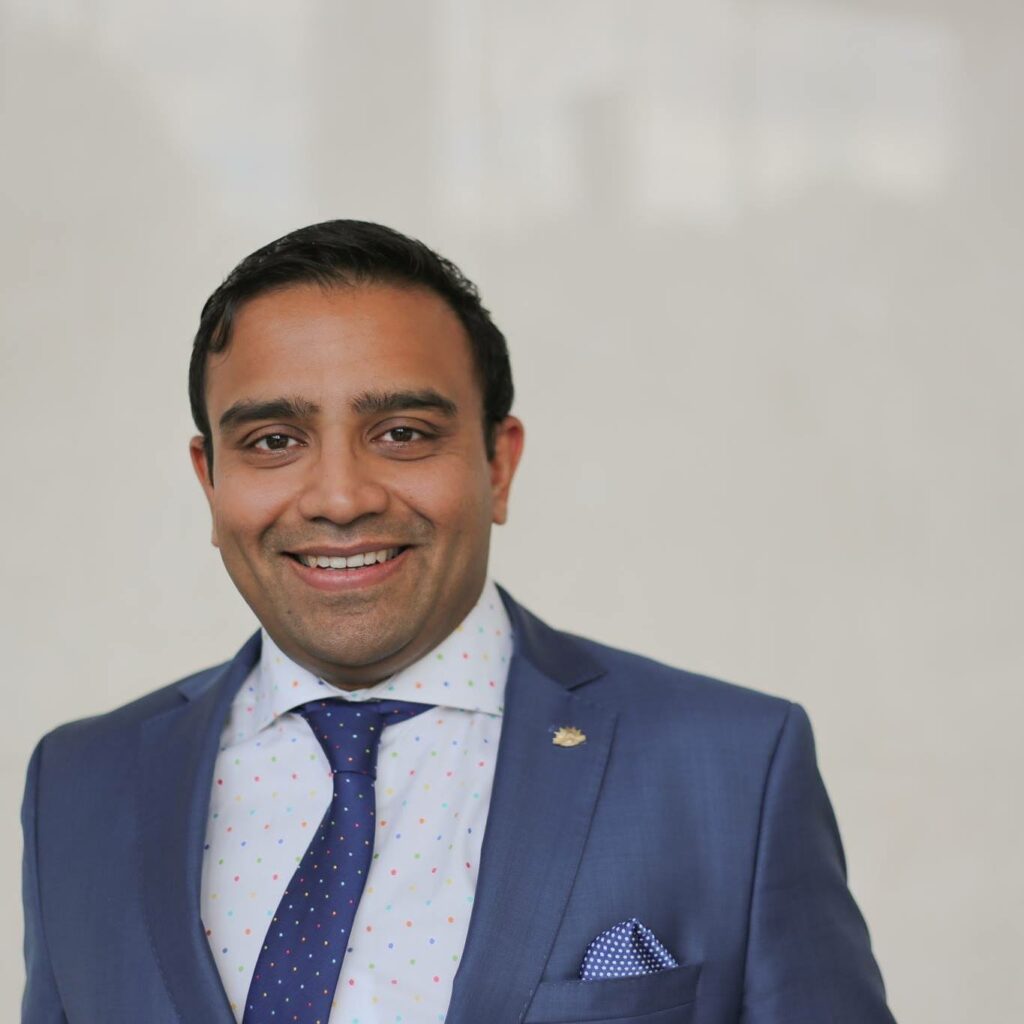 Alok Patel
CEO & Managing Partner
---
Alok is a holistic technology and strategy executive with over 20 years' experience across numerous industries including; Defence, Infrastructure, Engineering, Real Estate and Investment Banking.
Alok has succeeded in developing and leading technology initiatives across industry and government that leverage software and IoT for the operation of large capital assets. His strength lies in providing pragmatic vision that enables organizations to redefine themselves and retool for the future.
Built $25m Management consulting firm
Exited $50m Industrial Real Estate Portfolio
Australian Army Veteran
Harvard Business School Alumnus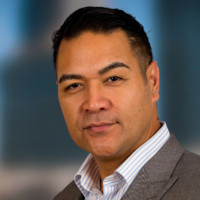 Lani Refiti
Managing Partner
---
Lani, is a retired Deloitte Partner, having led its Smart Cities practice, along with Deloitte's Critical Infrastructure cyber capability. Lani also advised Deloitte's VC arm – Deloitte Ventures on investments.
Retired Deloitte Australia Partner – Smart Cities Leader & Critical Infrastructure Cyber Leader
Deloitte Ventures – Corporate Venture Advisor
Former IoT Assurance Leader at PwC Australia
Lead Cisco Systems IoT Security capability
20 years+ in Cybersecurity
---
Azcende Advisors
Connice McIntosh
---
Connie is long serving leader in technology and cybersecurity. She is Head of Security Assurance for Ericsson Global.
20 Years' experience in secure classified networks and Cybersecurity.
Senior leader in the Australian Federal Government's CERT,
Australian Federal Parliament Secure Communication Network, Federal Government's ASNET and Department of Defence.
Manager of Cyber Security Operations at University of Sunshine Coast's Institute for Cyber Investigations and Forensics and Manager – IT Systems Portfolio.
Senior Technical Advisor and Assistant Director at CERT Australia for five years.
Brett Sangster
---
Brett is a Partner at McCullough Robertson, leading their Defence & National Security practice group.
20 years' experience in government and private enterprise
14 years military service with the Australian Army.
Lead Defence capability for a major engineering company.
Experience across: Government, energy (Oil & Gas), engineering & construction, and resources.
Experienced in mergers and acquisition across technology, engineering and Defence.
David Grevemberg
---
David is an executive and being the immediate past CEO of Commonwealth Games Federation (CGF). He has built a unique understanding of activation (economic and social) of infrastructure thanks to his extensive experience including:
Chief Innovation and Partnerships Officer for Centre of Sports and Human Rights (Geneva)
Organising committee and CEO for CGF Glasgow Games
£380M Procurement/contracts program
Ticketing program leading to £33M of revenue
Alignment of key infrastructure capabilities (transport, stadiums, accommodation)
Executive Director, International Paralympic Committee